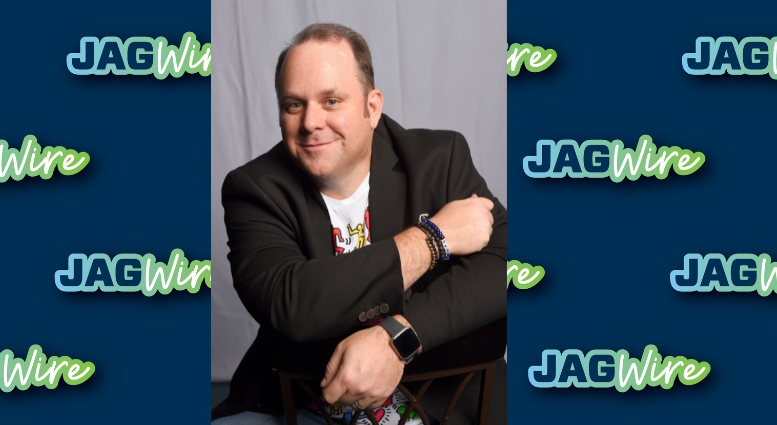 Adjunct Instructor Becomes President of Georgia Art Education Association – Jagwire
Stan Dodson, Assistant Instructor Department of Art and Design in Pamplin College of Arts, Humanities and Social Sciences, recently served as president of the Georgia Art Education Association.
Dodson was elected in 2019, but his full term with the GAEA is six years: two years as elected-in-waiting, two years as president, and two years as past president and awards president.
The mission of the Georgia Art Education Association is to champion the highest quality visual arts education and to advance scholarship through service, leadership, and research.
"It is a pleasure and an honor to be part of the GAEA leadership team and I look forward to championing the arts and advancing the arts-based education platform," said Dodson.
"Through the arts, minds are developed, meaning created, and united together through community collaborations, we can enrich lives while cultivating critical thinkers to solve many of today's great challenges."
Dodson is a visual arts instructor and chair of the fine arts department at Burke County High School, where he recently mentored two students toward a rare perfect score on a college-level advanced level exam in the spring of 2021. The students are two of just 46 students from around the world to earn all possible points on the AP 3D Art and Design exam.
Dodson recently wrote chapter contributions in the upcoming book Authentic assessment for reflective practice by teachers and students, published by the National Arts Education Association.
Additionally, Dodson has two upcoming presentations on arts-based research, practice, and pedagogy.
The first, presented in Charleston in February 2022 for the Critical Questions in Education conference, will showcase an arts-based approach to using personal voice and choice as educators reimagine their curriculum post-pandemic to address current themes on education. identity, community, social justice and empathy.
The second, presented in New York in March 2022 for the National Art Education Association's national convention, will discuss a connected approach to providing innovative and challenging lessons that inspire and develop creativity, problem-solving and risk-taking. in a secondary program. .
Dodson earned his BFA in Illustration from Ringling College of Art and Design and his Masters in Art Teacher Education from the University of Florida. He continues his Doctorate in Education in Pedagogical Innovation from the University of Augusta College of Education.