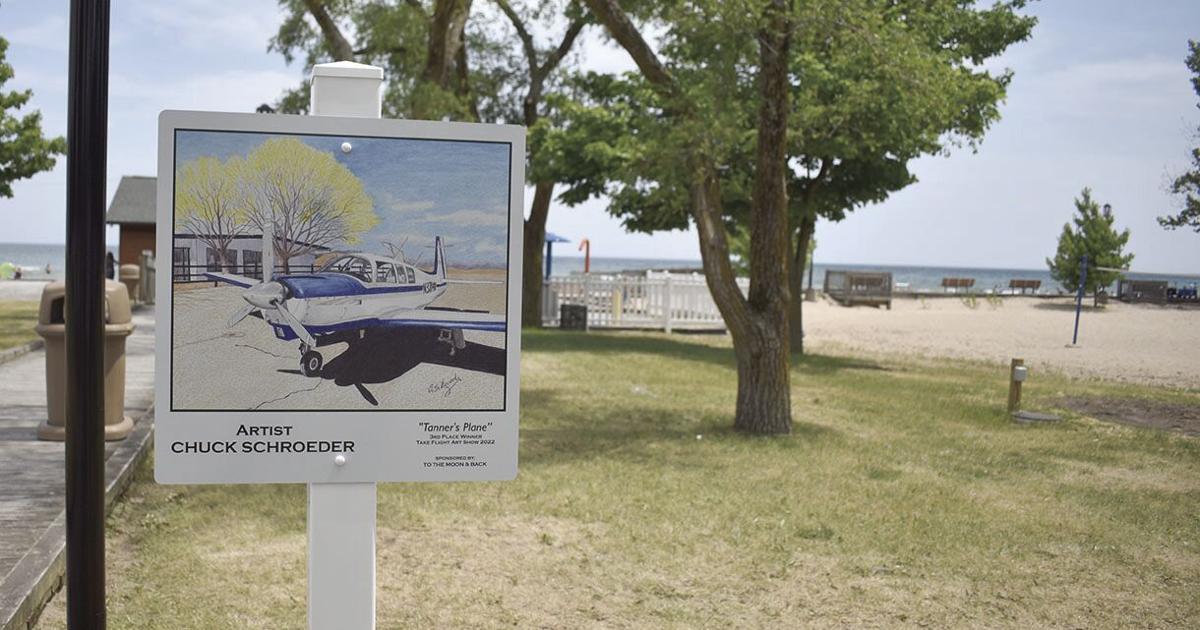 Art Walk gives Oscoda aesthetic appeal | New
OSCODA – Look around downtown Oscoda for local art displayed on signs. The first of what should be an annual art walk is now out.
Twenty-three works of art decorate the city. The Art Walk is the first run of its kind in Oscoda. This is a juried art exhibition where local professional artists come to exhibit their work with the aim of selling it.