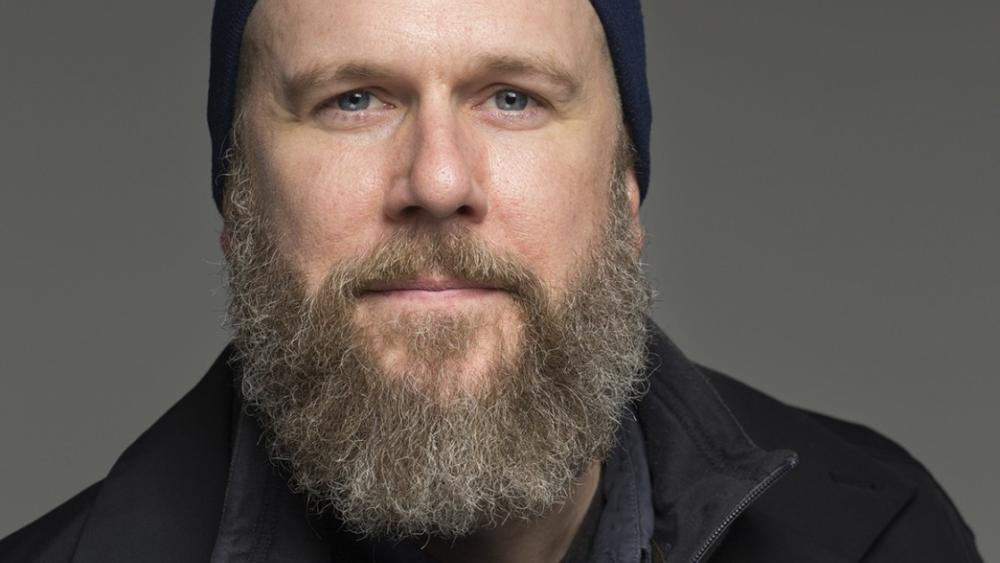 Arts education teacher receives Fulbright award for examining cultures of the creative space
UNIVERSITY PARK, Pennsylvania — Aaron Knochel, associate professor of arts education in the School of Visual Arts at the College of Arts and Architecture, received a 2022-23 Fulbright Scholar Award for conducting research at the University of Bergen , in Norway, for his project, "The mesh of fabrication: new media art, creator cultures and posthuman pedagogies."
As part of the Digital Culture program in the Department of Linguistic, Literary, and Aesthetic Studies, Knochel will examine the intersections of new media art, cultures, and creative space pedagogies in arts-integrated learning to better understand creative practice from a broadly interdisciplinary perspective. The results will impact the practice of technology-rich education and arts-integrated learning in digital culture.
According to Knochel, the development of creative practice, critical thinking and material experimentation are central to learning the arts. At the same time, the growing interest in maker cultures has catalyzed the enthusiasm for these practices in all disciplines.
"I believe that a deeper understanding of interconnectedness in learning to creative practice, from a broadly interdisciplinary perspective, will have a significant impact on conceptions of education," Knochel said.
Knochel is an Affiliate Professor at the Arts and Design Research Incubator at the College of Arts and Architecture and Associate Chair of the National Arts Education Association (NAEA) Research Committee. Her work focuses on the intersections between arts education, social theory, and software studies. From community media production to engaging digital visual culture in the K-12 art classroom, her interests follow the complexities of civic engagement through both the arts and network connectivity.