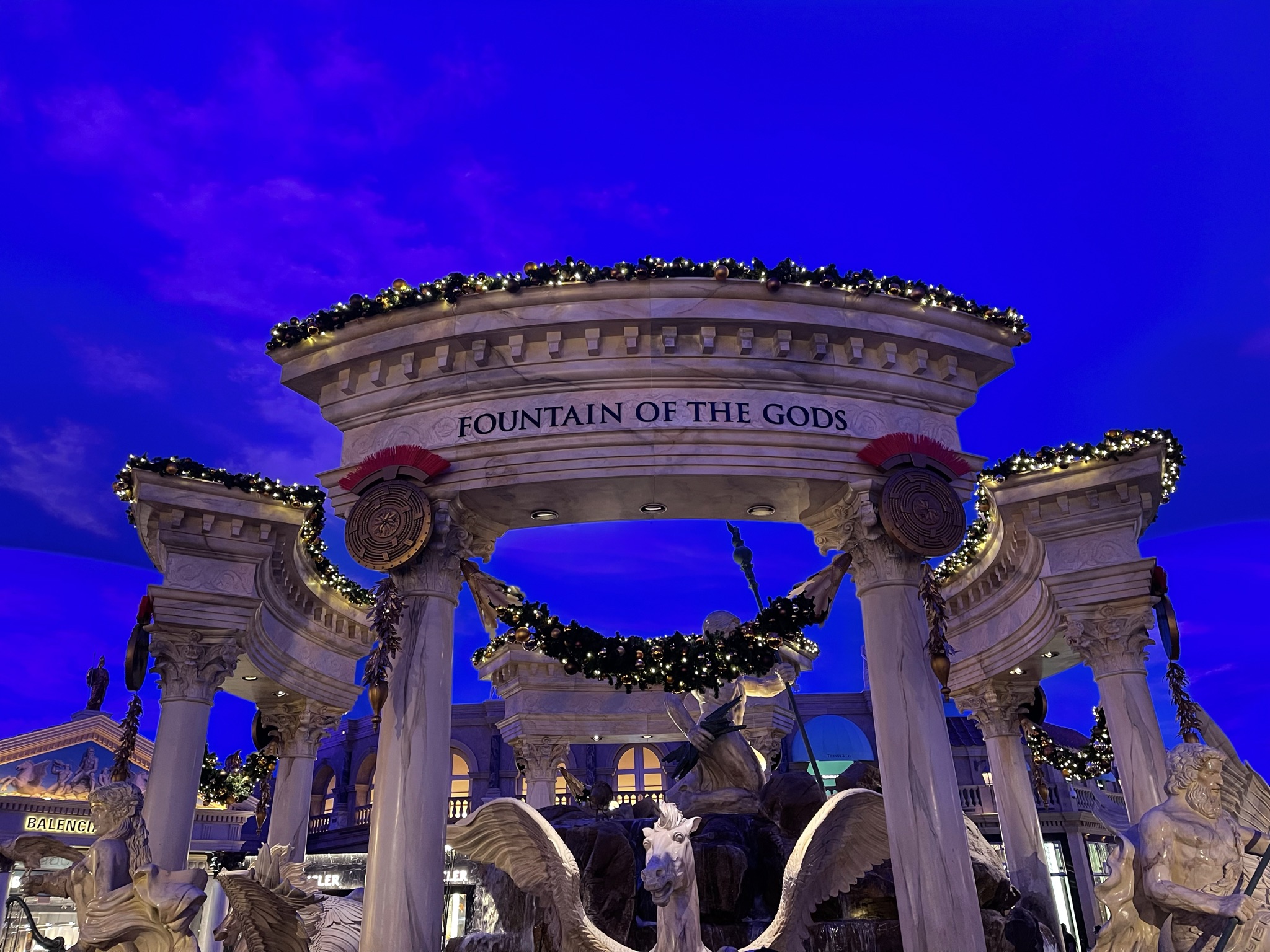 Chris Lee Studios – Aesthetic Photography Company Expands to Global Market
It is undeniable to say that aesthetics is used to talk about beauty or art, and when people appreciate beautiful things. Being aesthetic allows you to stand out from others. The same goes for the California aesthetic photography company 'Chris Lee Studios'. Their photography is also creative and distinctive which appeals to the eyes. The photography made by the creative minds there turns out to be everyone's focus. Their statement 'We are the Business of Aesthetics! Our commitment to quality and craftsmanship is unwavering" is undoubtedly true, as it fits well with the work they do.
Since aesthetic photography is a photographic practice of capturing visual beauty in the image, photographers at Chris Lee Studios understand it well and skillfully show their aesthetic sense. Beauty is a vital part of aesthetics, which is why each photographer on the team captures beauty in a way that instantly captivates viewers. This is because the aesthetic stands out as something that immediately appeals to the viewer.
Expansion to the global market
The photography company is on its way to expanding into the global market. Those interested in their works and the deals they offer log on to their website "www.chrisleestudios.com" to check for updates. The distinction emerged recently when Chris Lee Studios was noted as an enduring photography brand with a massive impact in the global market. Chris Lee, Exclusive Company Founder, said, "Wow, I'm thrilled and honored to have this remarkable accolade bestowed on our company. This is the result of our collaborative efforts and hard work. To be recognized is a blessing. These are the humble words of a humble man, who came from humble beginnings.
About Chris Lee – The Freelance Aesthetic Photographer
There were brilliant efforts of freelance photographer Chris involved in the creation of Chris Lee Studios. It all happened when the creative photographer armed with a camera and a dream of making it big in the photography business stepped out to capture the world during the pandemic days. With camera in his hands and aesthetic sense in his mind, Chris has captured the world in a more artistically beautiful way than the dreary portrayals dominating media everywhere. As a result, Chris Lee Studios was launched. Soon after, the requests started pouring in.
The Future of Chris Lee Studios
With its expansion into the global market, the brand and its team are very excited to do more. A dedicated animation department is in preparation. Other future developments are also in talks.
Media Contact
Company Name: Chris Lee Studios
Contact person: Chris Lee
E-mail: Send an email
Call: (310) 860-6061
State: California
Country: United States
Website: https://chrisleestudios.com/