FSU Arts Education student struggling with terminal illness receives PhD
[ad_1]
---
A doctoral student with a terminal illness graduated from Florida State University, acknowledging her years of scholarship.
Professors Ann Rowson Love and Pat Villeneuve of the Arts Education Department at the College of Fine Arts presented Susan Mann with a PhD in Museum Education and Visitor-Centered Exhibits.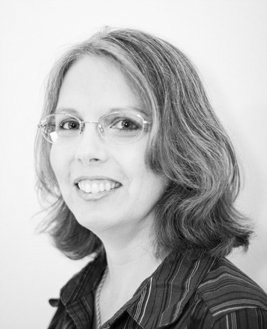 "Susan Mann's presence in the Arts Education Department resonates in a profound and positive way for other students and faculty," said James Frazier, Dean of the College of Fine Arts. "The award of the doctoral degree is truly a shining example of the care and concern our faculty has for our students.
Mann had completed two years of classes and four years of research and thesis.
"My aunt is one of the most amazing and inspiring women I have ever known in my life," said Alyce Greenwood, Mann's niece. "He is someone who has always put the wants and needs of others before his own. She has always been motivated to teach and learn from those around her.
Greenwood graduated from FSU with his BSc in Humanities in 2009, the same day Mann received his MA in Arts Administration.
Villeneuve recalled meeting Mann 15 years ago when she came to FSU to pursue an MBA.
"It was the most impressed I have been with any student who has come to talk about entering a masters program," she said. "She was up to date in the literature of the field – it was as if she was already a scholar."
Mann applied his theoretical research and his study of constructivism to the world of arts administration, and then shifted his theoretical research towards the application of curatorial and museum education.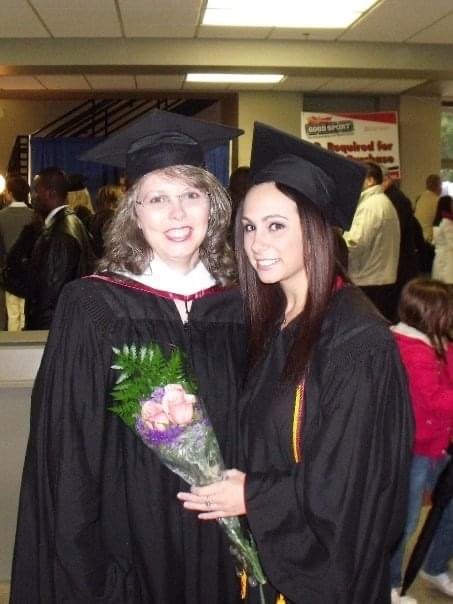 Professor Jeff Broome, an associate professor of arts education, served on Mann's doctoral committee and also had Mann as a student.
"The intellectual curiosity, the good humor, the perseverance of Susan [and excellent taste in music] always brightened my day when it was in my philosophical structures class, "he said. "It was an honor to serve on its doctoral committee."
Mann's research focused on how an individual's knowledge relates directly to their own experiences, and how this might be applied to every facet of arts administration and education and conservation. museums. Mann also examined game theory and its application to museum education and conservation, saying these models could be used to strengthen museum attendance, engagement and funding.
Mann published some of his early findings in his chapter "The Application of Systems Thinking to Museum Sustainability" in "Systems Thinking in Museums: Theory and Practice," published by Rowman & Littlefield.
"When Susan was attending one of my seminars, I really saw that she was clearly doing what I considered to be genius work," Villeneuve said.
Mann has had several accomplishments in his work outside the former USSR, most notably as deputy director of the Mary Brogan Museum in Tallahassee. She has presented several conferences and seminars, notably the annual conference of the Association of Academic Museums and Galleries "Why Museums Matter: The Teaching Museum Today" and the Social Theory, Politics and the Arts, École Nationale d'Administration Publique (ENAP) where she presented her article "The Community Engagement Model: Building social capital through the arts".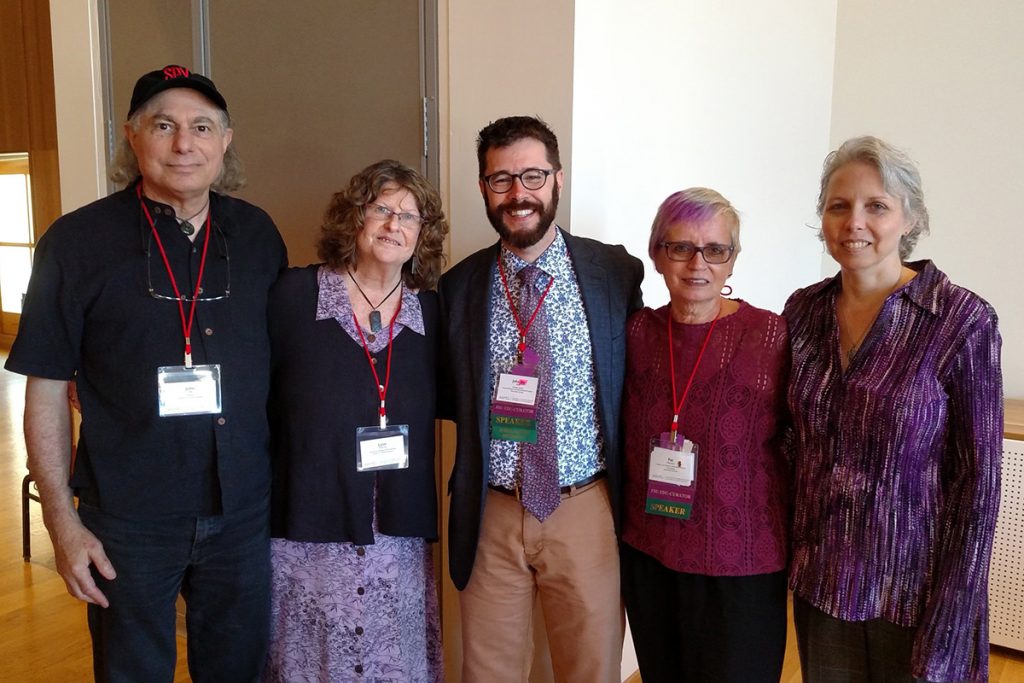 "It was such an honor to work with Susan as chair of her committee," said Rowson Love. "Throughout her medical treatments over the past three years, she was developing a new theory. "
She said Mann was inspired to return to FSU to pursue her doctoral studies in museum education and visitor-centered conservation, where she found the passion of her life during her classes and research.
"This work has been his inspiration, his joy," said Rowson Love.
[ad_2]