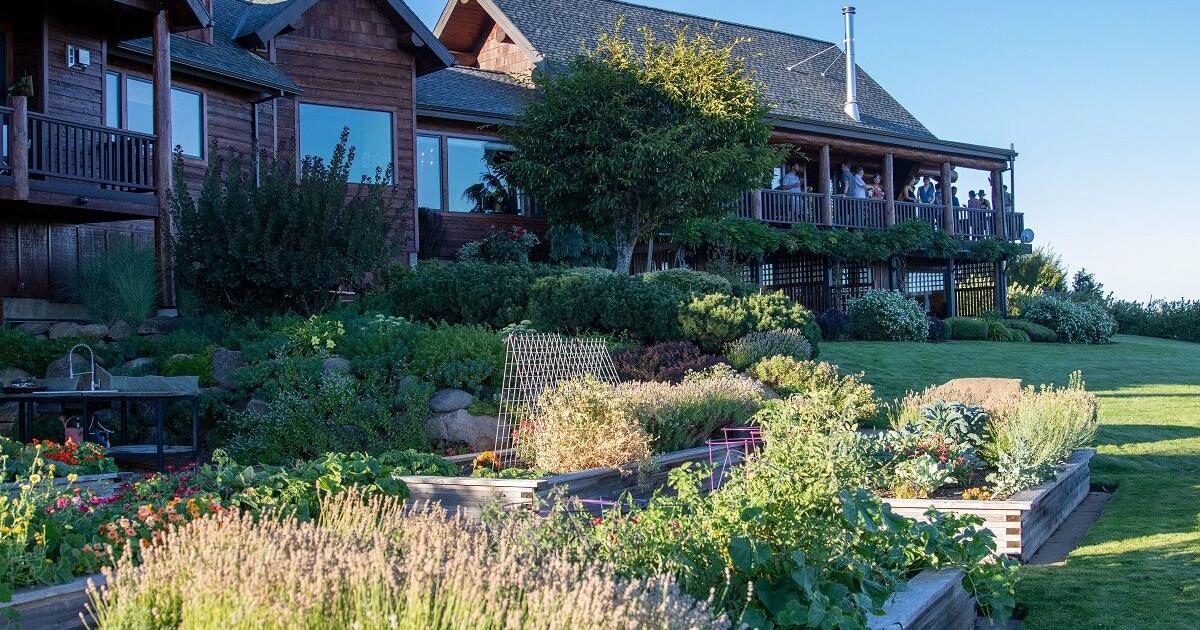 Gorge Local – In Business: Sakura Ridge Combines Japanese Aesthetics with Sustainability | New
HOOD RIVER – Cheryl Lubbert and her husband Jim Gerlach came to Hood River in search of fruit for their cider house and left the owners of Sakura Ridge Farm and Lodge.
In 2021, the two were looking for orchards to expand the offerings of their cider house, Nashi Orchards, on Vashon Island in Washington's Puget Sound. Gerlach has been buying fruit from Hood River orchards for years. They have done business with well-known orchards in the valley such as Kiyokawa Family Orchards and Hukari Orchards. The couple had visited countless orchards, until one day Gerlach sent Lubbert a link to a scenic property with a vibrant certified organic orchard, gardens, open pastures and a five-bedroom lodge, known as Sakura. Ridge.