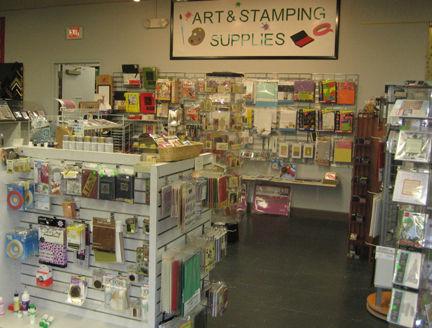 New local resource for arts and crafts supplies | Sun Glade
[ad_1]
Obtaining good craft supplies is always a challenge for professional and amateur artist-craftsmen, who often need to move to another city or order online. Now this task has been made easier.
Several entities have joined forces to make arts and crafts supplies locally available in Crossville. Picture Perfect / This old glove and stamping on the Plateau, located in the middle of the Crossville Outlet Center, will display many supplies in the store, available for immediate purchase.
Additionally, in cooperation with Jerry's Artarama in Knoxville, art supplies and materials can be delivered to the Crossville Outlet Center weekly. By ordering at the Picture Perfect location by noon Monday, delivery will be made on Tuesday afternoon with customer pickup on Wednesday.
The Crossville Outlet Center is located at 228 Interstate Dr., off Genesis Rd., Exit 320 from I-40. Call Picture Perfect at 210-5599. Artists and craftspeople are encouraged to speak directly to Bob Wyrick of Picture Perfect or Brenda Preuss of Stamping on the Plateau for their artistic needs.
This new opportunity is to be applauded by artists, craftspeople and those looking for artistic materials as gifts for others.
[ad_2]