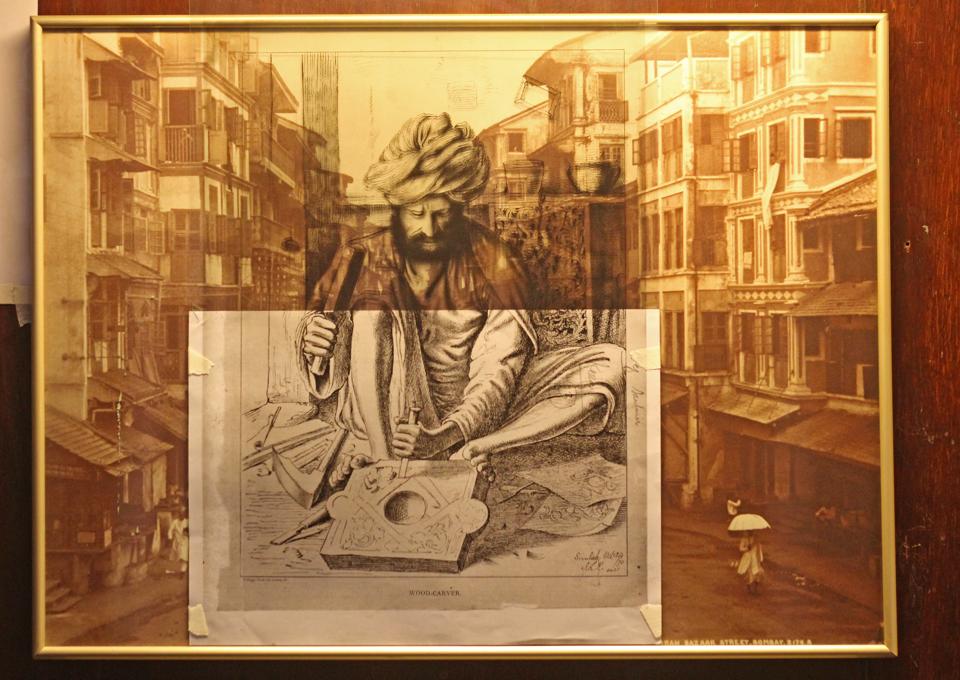 Péans du travail: the new show by Praneet Soi mixes art, craftsmanship, old and new | Bombay News
[ad_1]
Every few months, the Bhau Daji Lad Museum opens its collections to a contemporary artist, encouraging them to see 19th century decorative objects not as relics from the past, but as a way to reimagine the present.
In 2011, LN Tallur took over the space, laying out blocks of an incomplete elephant model to honor the Elephanta Island statue now on the museum grounds. In 2015, Thukral & Tagra transformed the BDL into a gaming arena. The museum's Ganjifa playing cards inspired board games, its old Bombay map found new life as a ping-pong table.
This time, Praneet Soi presents Notes On Labor, new works resulting from its two-year engagement with artisans from Kolkata, Srinagar and Guangzhou in China.
It's a good choice, says Tasneem Mehta, honorary director of the museum and curator of the exhibition. "Unlike previous artists, Praneet worked on the idea of ​​craftsmanship and the unrecognized skilled craftsman. His work deals with the idea of ​​production, which is really the founding idea of ​​the museum.
One work, a slide show, depicts a Kolkata printer at work, his repetitive movements ending up printing photos of the printer himself at work. A gigantic installation, an arrangement of papier-mâché tiles, features patterns typical of Kashmiri craftsmen. The intricate works are rarely documented but seem at home in the museum, which has a small collection of Kashmiri lacquerware.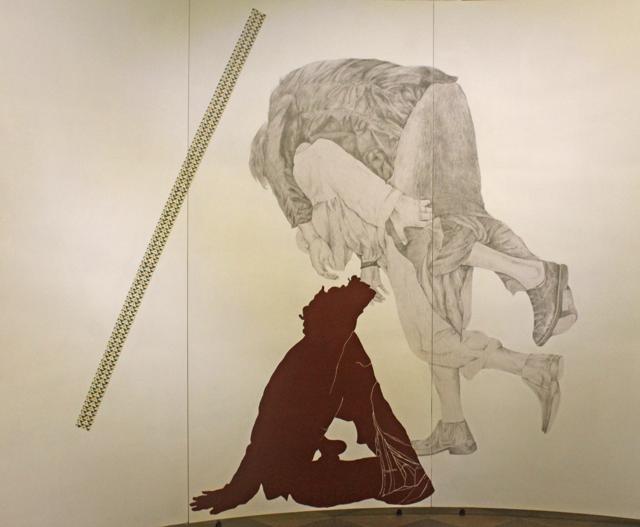 Soi also installs a massive mural at the entrance. "It is curved to resonate with the architecture of the museum, especially its tympanum," Soi explains, referring to the semicircular shape created by the roof.
The astatic machines of Self, slide projectors on wheels from previous shows, appear here. They project transparencies of motifs by Kipling, artist Paul Klee and himself. There is also a black wall, so visitors can play artist by drawing designs and architectural shapes based on the projections with chalk.
[ad_2]